The Skincare collection is the latest range from our Italian manufacturing partner, Eurovetrocap. It comprises a collection of 10 ready to fill products, each incorporating one or more features to help mitigate environmental impact: element produced in recycled material or designed for recycling, light weighting, larger capacity… This collection showcases the commitment to current and longer term development of such solutions.
The complete range offers 10 different packs and you can see some highlights below:
For serum
MAKEUP cosmetic glass bottle 30ml PCR 60% PIR 30% sprayed pink with Pamela pump recycled PIR PP collar and actuator plus PP overcap = 82% recycled set (of total weight)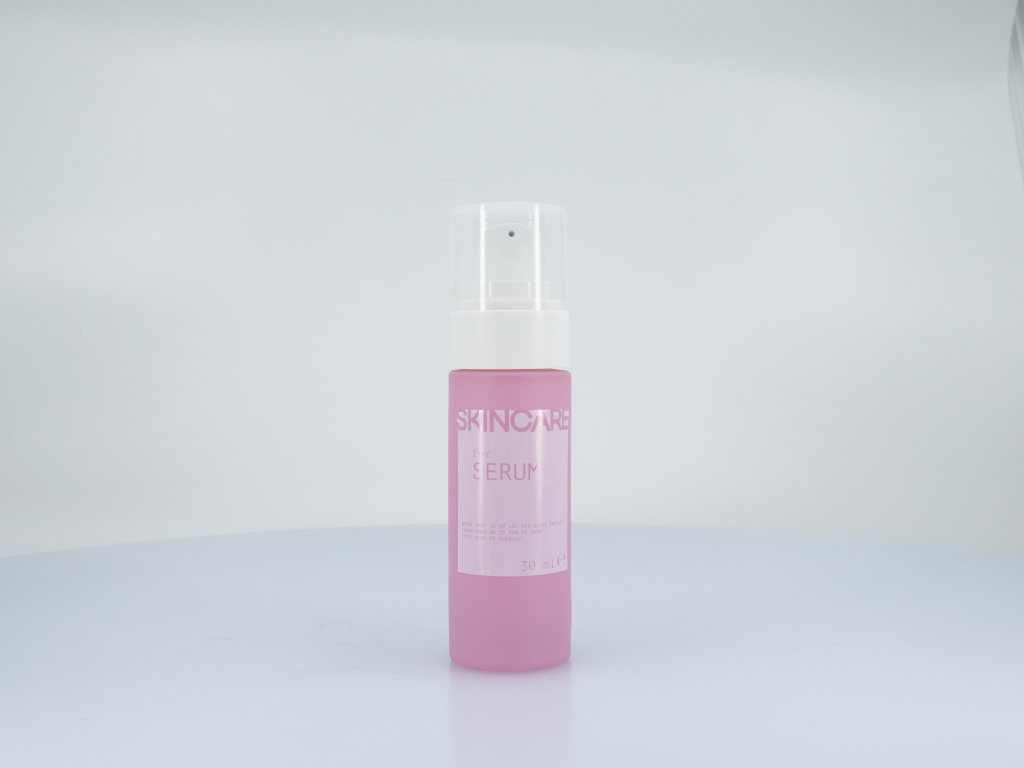 For concentrate oil
LAURA 15ml cosmetic glass bottle PCR 60% PIR 30% sprayed pink with NEW LAURA dropper collar PP recycled PIR white = 84% recycled set (of total weight)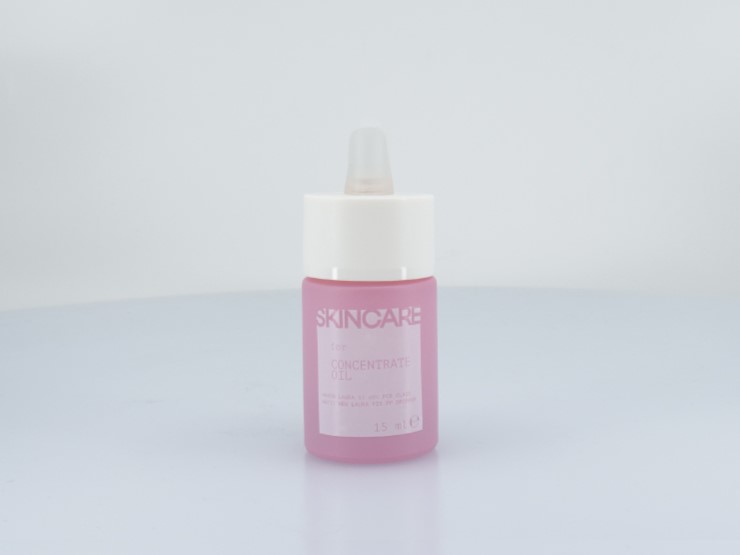 For eye gel
Gange 10ml glass bottle sprayed pink with PP holder and PP roll ball = lightweight set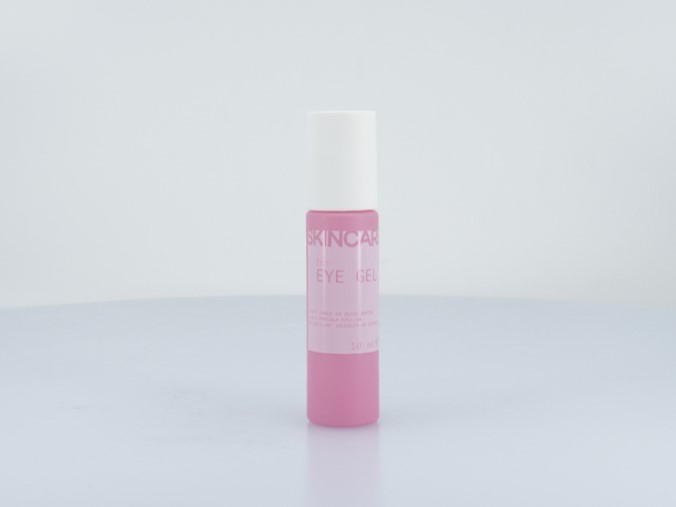 For face cream
LAURENCE 50ml glass jar 20% PCR 10% PIR sprayed pink with New TIM lid recycled PP PCR white plus PP wad = This best-selling jar contains 37% recycled material (by weight) and is 100% recyclable.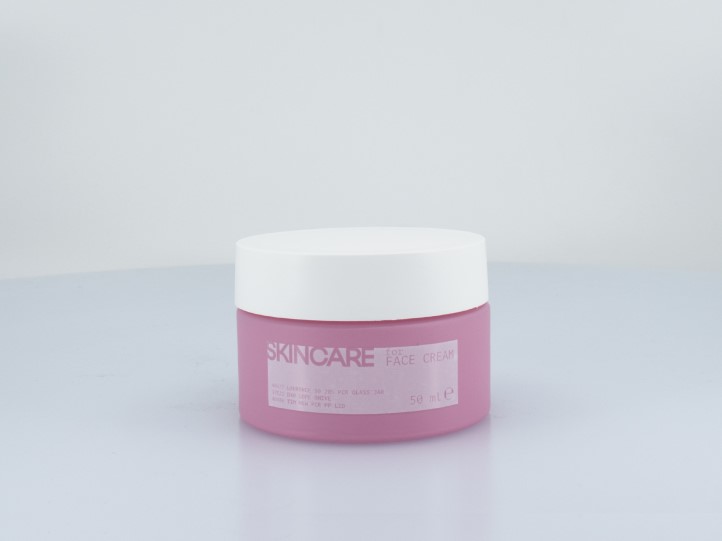 For shower gel
SLIM 200ml recycled HDPE PCR plastic bottle Prime pink masterbatch with LIP flip top cap 24/410 recycled PP PCR white = 98% recycled set (of total weight). This set aims to promote the aesthetic characteristics of the new Prime colourants designed to be less compromised by recycled raw material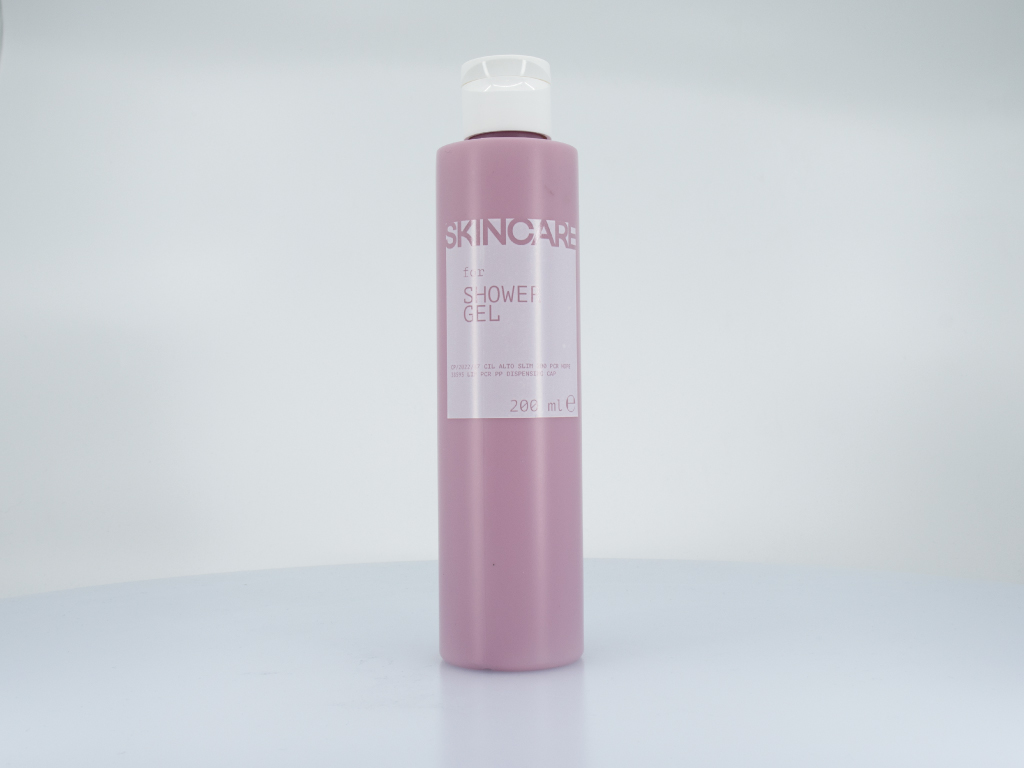 For micellar lotion 
SIRIO ALTO 100ml recycled PET PCR plastic bottle with transparent satin effect masterbatch plus reducer PE and LAURENCE single wall cap PP recycled PIR white = 96% recycled set (of total weight)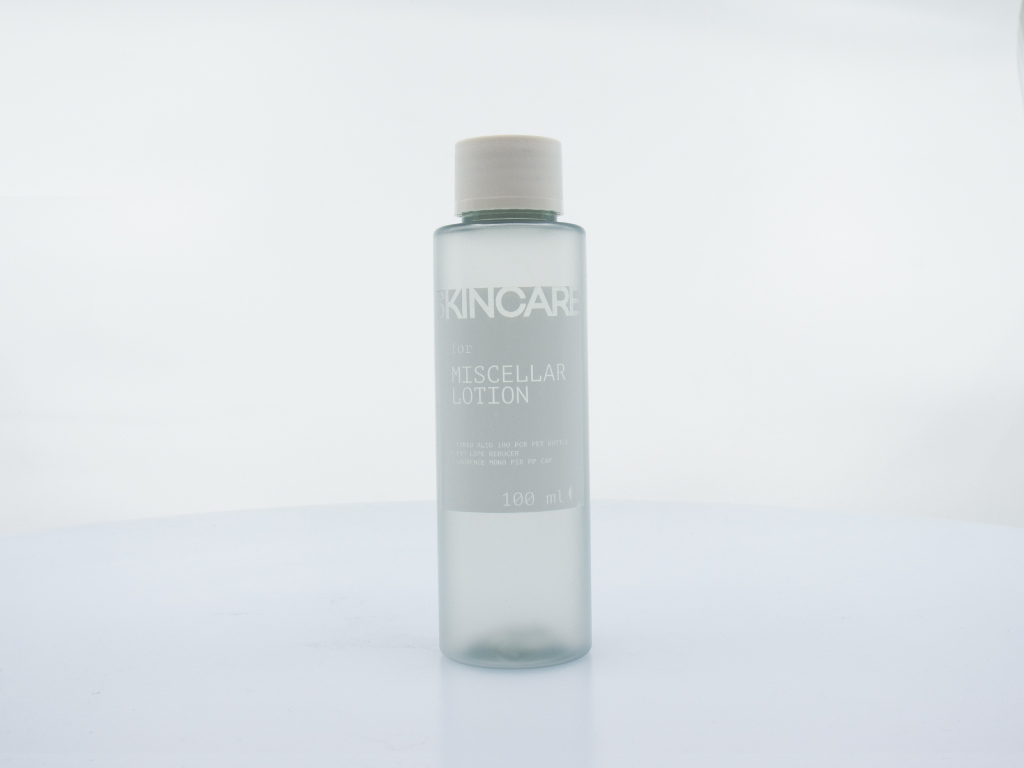 These options are intended to show how more sustainable packaging can be offered with effective decoration to reduce the aesthetic compromises sometimes present in such solutions.
To find out more about these items and other packaging offered by Vetroplas, please call the sales team on 01603 305953 or e-mail info@vetroplas.com.